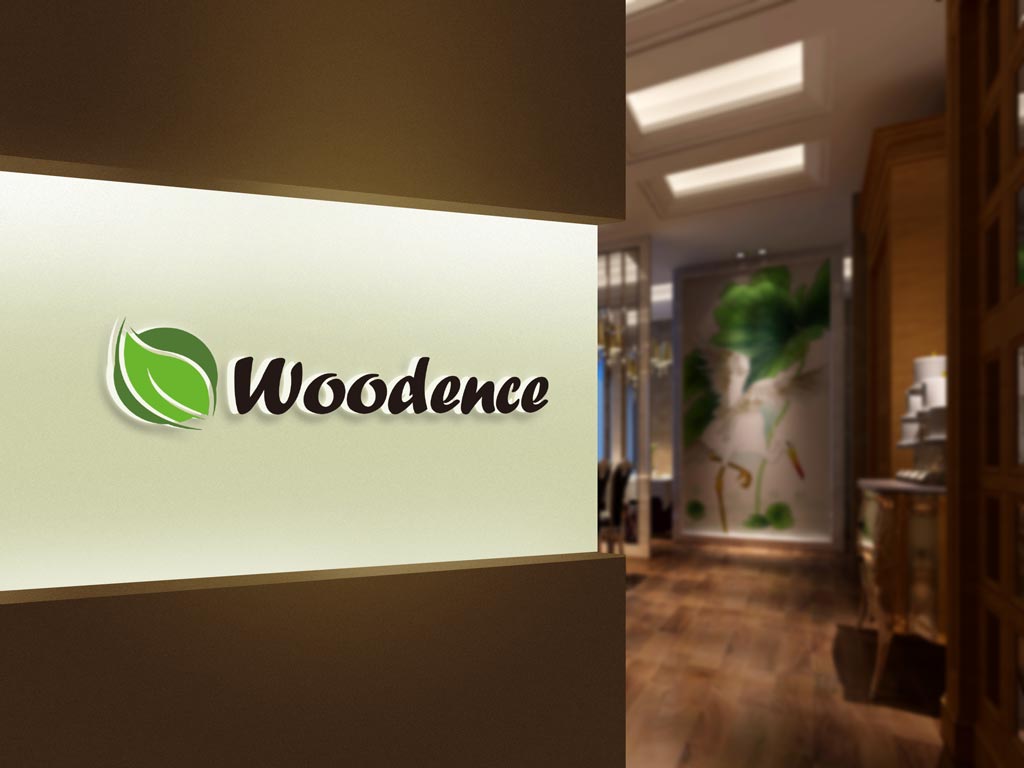 No matter how times change and how rapidly technology develops, there is always no substitute for natural materials with their rare and original characteristics. Just as you can never find two identical leaves in the world, the natural material shows a unique beauty, which lies in its uniqueness.
Wooden Handicrafts are just such preferred items that allow you to decorate any space according to your preference, bringing you a fresh and quiet feeling, back to nature, simple is true.
If you are planning to decorate your beautiful home with natural wooden crafts, Woodence is the right place to pick highly commendable crafts.
We are a young and dynamic company run by 4 like-minded partners, dedicated to developing and selling attractive wooden crafts. Our Store allows you to choose your favorite wooden crafts easily at any time and anywhere.
Our Philosophy: Nothing Less Than The Best!
At Woodence, We support the attitude of curiosity and innovation and always go out of our way to discover something unique and beautiful. We don't believe in being limited or tied to old traditions or certain boundaries— we chase for the best.
Our Mission: A Fashionably New Experience!
To provide a platform for friends who love wooden handicrafts and strive to provide high-quality products and services while showing the richest artistic creativity.
Our qualified team goes the extra mile and doesn't sit around and dream about perfection. Instead, We strive to achieve success in reality. We move to seek the top ideas to implement and help our customers redesign their houses with the right items.
Our Vision: A Leading Online Source!
With the help of our dedicated teamwork, We thrive to offer a solution for all our valued customers who look for adorable handmade items at an affordable price.
Thank you for visiting our store.